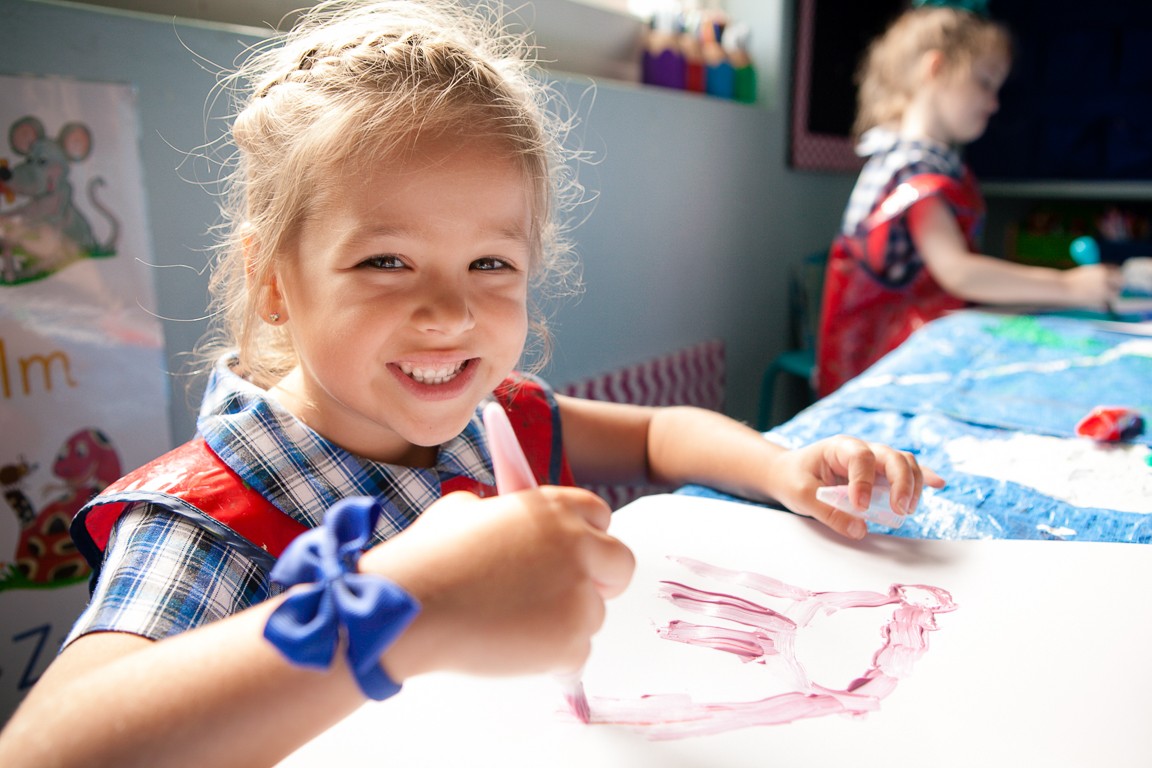 At New Lambton South Public School we welcome new enrolments at any time during the school year. Please refer to the Enrolment Policy.
Currently, New Lambton South Public School is unable to accept any non-local (out of zone) enrolments.
If you are enrolling for Kindergarten the following year, you are encouraged to phone the school as early as possible in the year preceding the enrolment.  Transition to school starts early and our school will be forming lists of prospective students by the start of March for the following year.
We can help you with your enrolment enquiries anytime throughout the year.